Minkyoung Kim is a designer and artist based in New York, developing visual systems with a focus on repetition and evolution.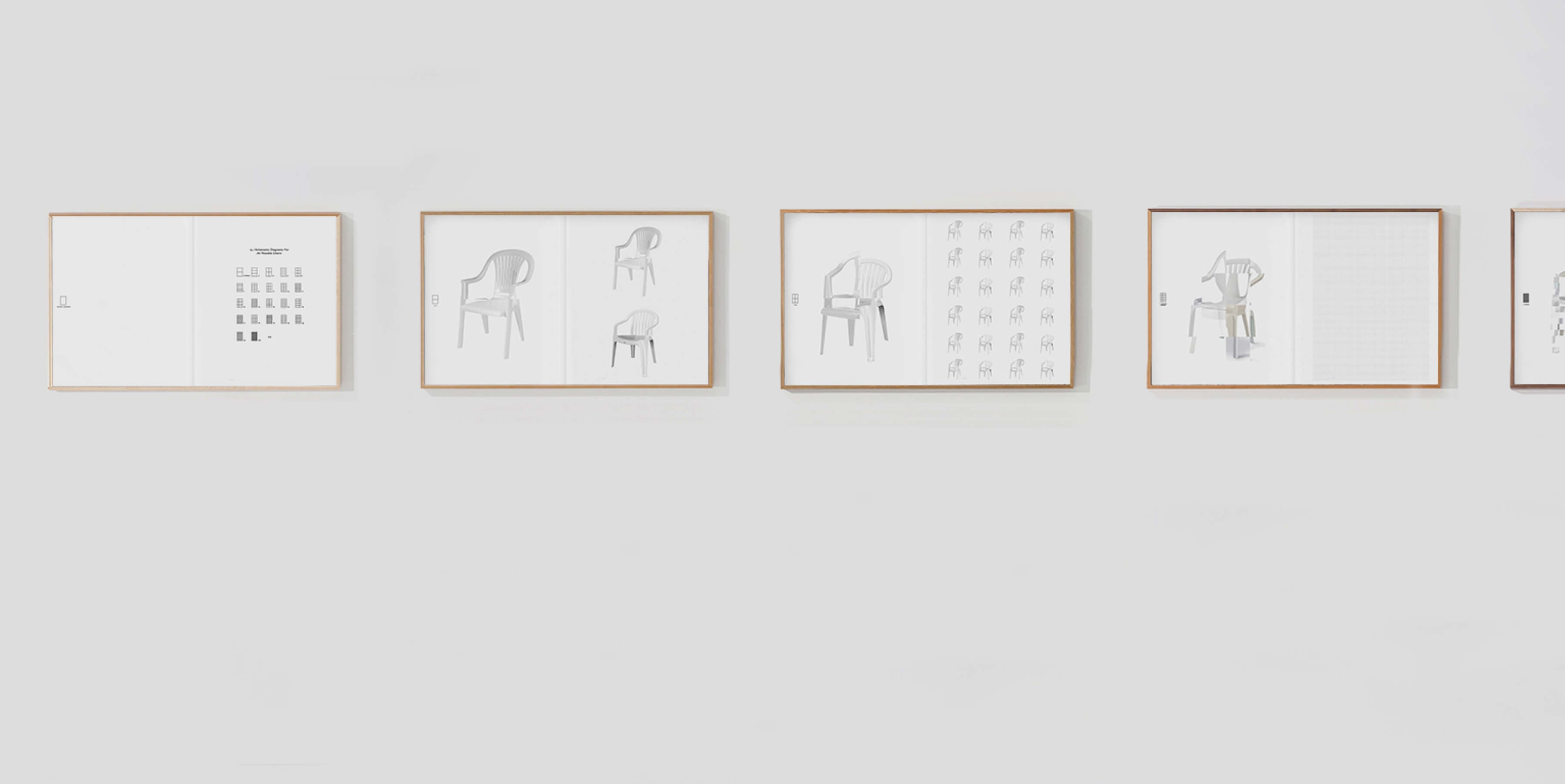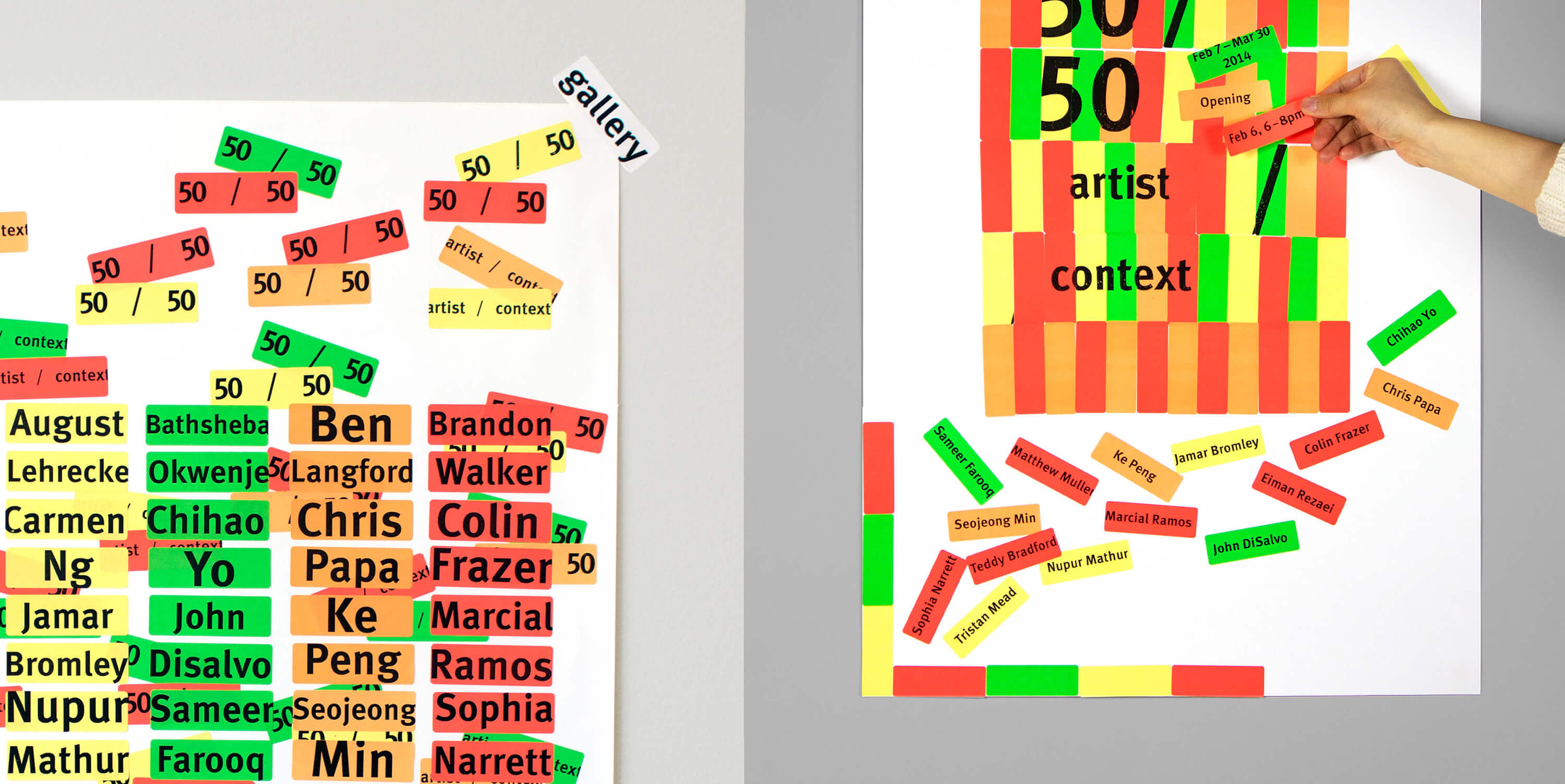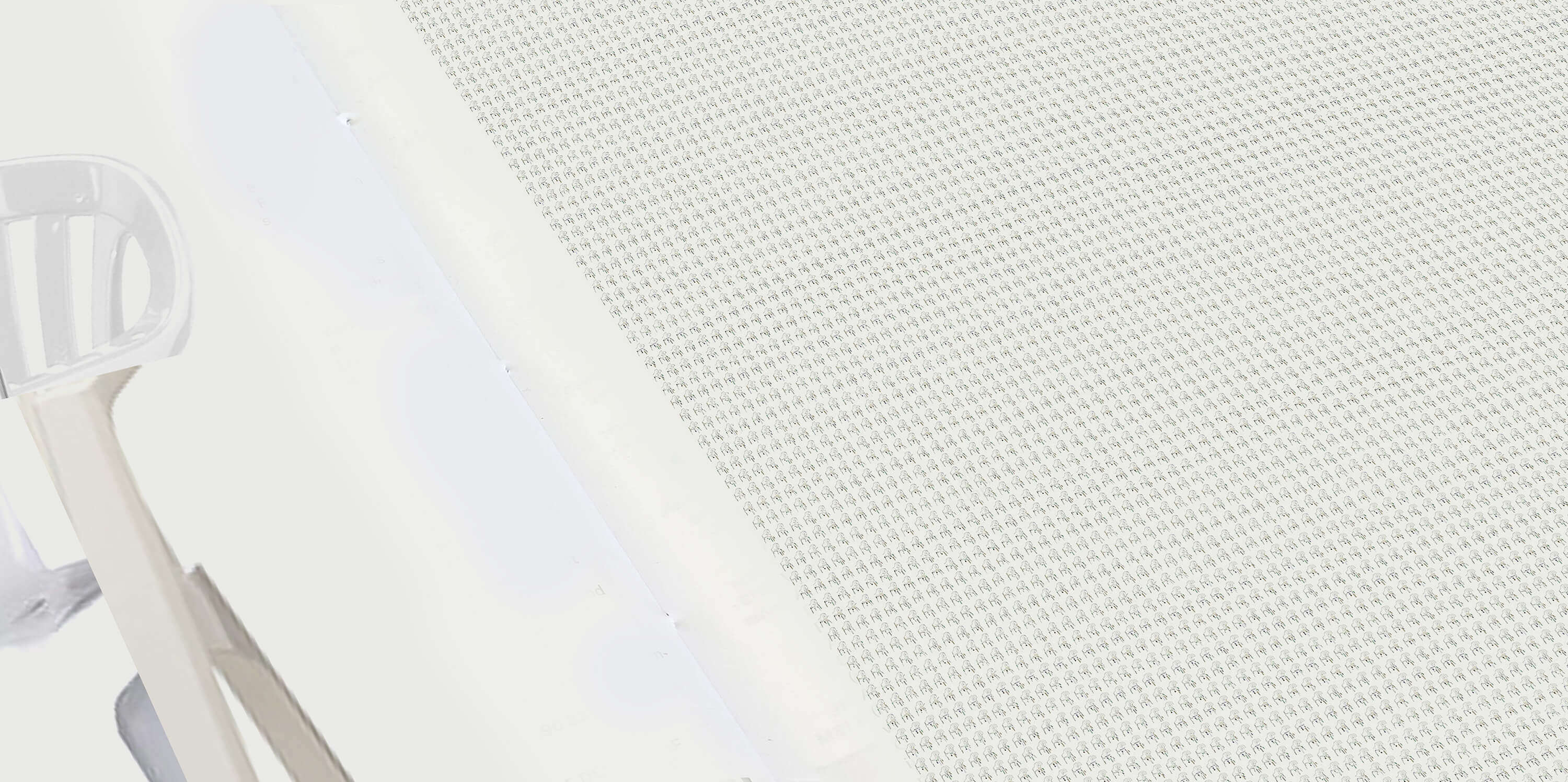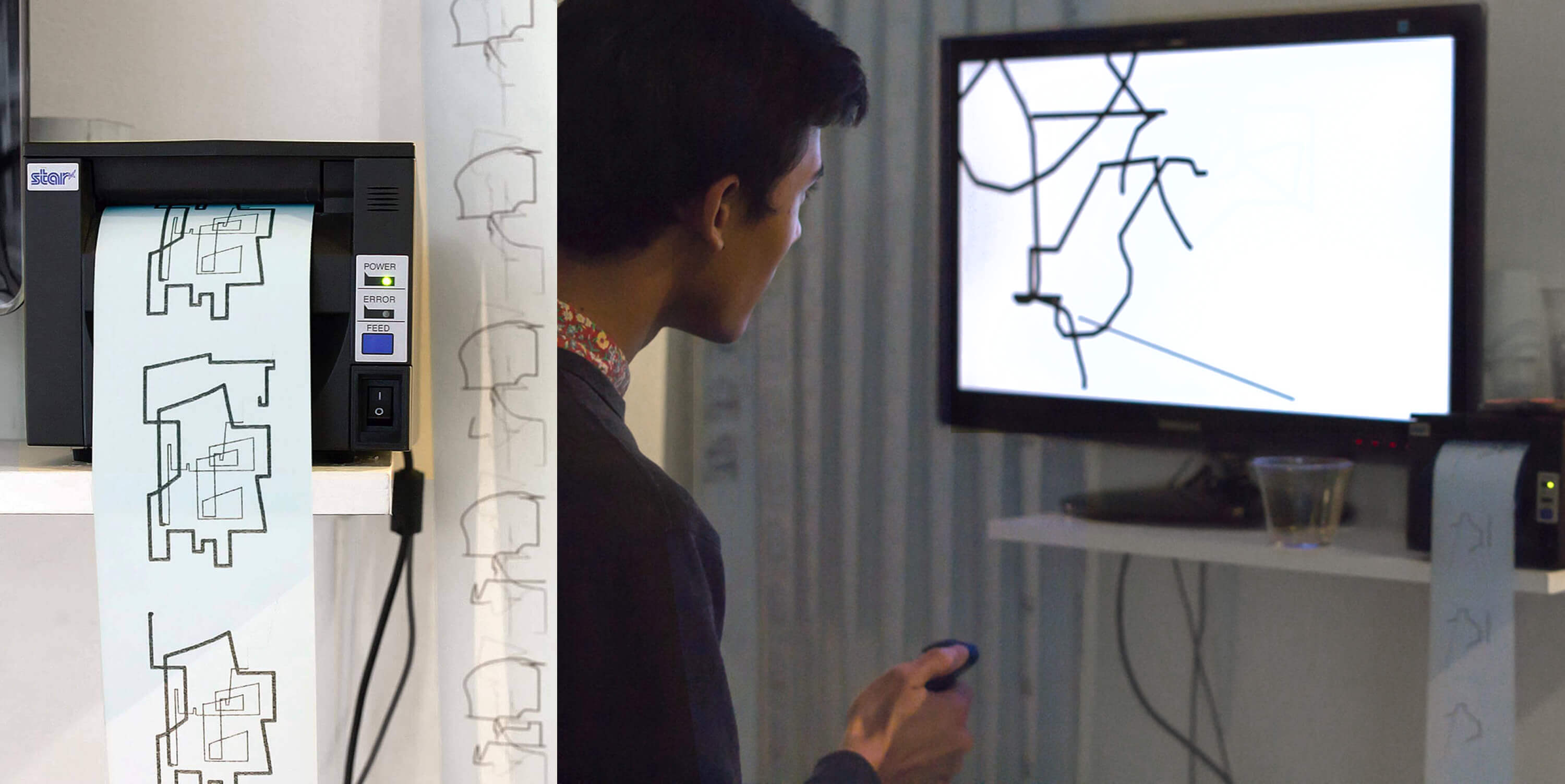 Online Works
All Possible Chairs
,
AMEX Global Careers
,
AMEX Membership Rewards
,
Designer's Map

(iOS)
,
Designer's Map

(Android)
,
Midnight Commercial
,
Legacy City Design
,
Poster House
,
RISD Museum Digital Publication
,
Repetition and Difference
,
Snoopy.gif
,
Someone is Watching You. Now. in This Lobby

(iOS, Safari required)
,
Someone is Watching You. Now. in This Lobby

(Web)
,
SuperSurfaces
.
Some works were made as a collaboration.
Currently available for freelance projects — Please email for a PDF portfolio.
Selected Exhibitions
2018, FAVORITEN: the Festival of Independent Performing Arts NRW; Dortmund
2018, SuperSurfaces; In the Paper, Seoul
2016, All Possible Chairs; Twoffice, Seoul
2014, Commerce: The Greens, WaterWheel, and Bosco Mall; Proteus Gallery, Brooklyn
2014, Art Hack Day Providence Master

Slave

; Expose Gallery, Providence
2013, 50/50:artist/context; Gelman Gallery, Providence
2013, Anthology 2; Grandoff Centre, Providence
2011, Keep Your Shoulders and Waist Strong: Instructions for Gesture; First Draft Gallery, Sydney
Teaching⋅Speaking
Design Incubation: Colloquium 1.5, International Incheon Women Artists' Biennale, Parsons The New School, Rhode Island School of Design, Rutgers University, SUNY Old Westbury, University of Connecticut, Wesleyan University, Wumin Art Center, Yale University
Contact
© 2019 Minkyoung Kim; Last update 2018 July.